Awesome Technical Support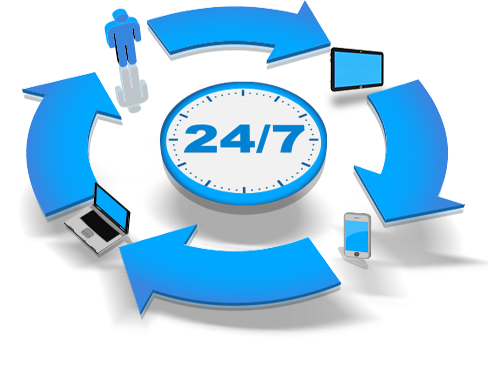 We are here when you need us.
Our services are backed with technical support, our expert team have years of experience in hosting and will assist you where needed.
For technical support, we require you to raise a support ticket, this will ensure we have all the information to assist you quickly. To raise a ticket please log into the "Client Area".
You can submit a support ticket at here.
We also have a growing knowledge base.