Contact Supreme Servers
Leaders in Speed & Performance
Whether you wish to place an order or require more information, Supreme Servers is easy to contact! Please contact us by any of the methods below.
Departments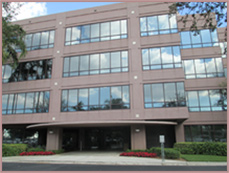 Contact us by telephone
We will be happy to answer any sales related questions you have by telephone.
You can call us between 10:00 to 18:00 EST Monday to Friday. At all other times please leave us a voice mail so that a representative can get back to you.
For Sales Enquiries: 1.305.767.1011
Toll Free Sales Enquiries: 1.800.472.7074
Frequently Asked Questions
How long will it take to setup?
Your VPS will be setup instantly, usually in less than 20 seconds.
Do you offer Free Migration Assistance?
Yes, our 24/7 technical support team are here to help.
Supreme Cloud VPS Features
High Speed Premium Storage
FREE Migration Service
FREE Firewall Protection
2 IP Addresses FREE
IPv6 Ready