About Supreme Servers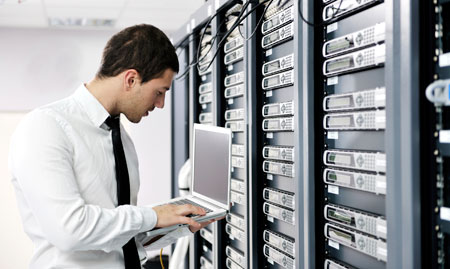 Our mission:
To meet and exceed your expectations through technical excellence.
Supreme Servers are leaders in speed, reliability and performance. We were established to offer Always On! Enterprise-class scalable US hosting for your websites and business applications. Our Linux and Windows virtual machines are hosted in the Supreme Servers Cloud.
Time is money. A faster platform can increase your sales, productivity and even your bottom line. We only use HP servers that are powerful with full redundancy and are hosted in high specification SSAE 16 data centers. Millions of dollars have been invested to ensure high availability. We also have multiple high speed internet connections with full BGP and we guarantee 0% downtime.
We do not oversell or host on under-performing servers. We use the very best HP servers and data storage suitable for hosting virtual servers; they include multiple Intel Quad Core processors, supporting hyper-threading and virtualization with superfast SSD and 15,000 rpm SAS RAID10 hard drives.
Details of our Data Center Facilities & Networks
We are also hiring:
If you would like to apply, please email jobs [at] supremeservers.com.